Residential Lawn Care Services
We are happy to offer a wide range of services to keep your property clean and well-maintained throughout the summer season!
Our summer lawn care packages will have your lawn and landscaping looking as sharp as can be from May 1st through to October 1st. Make your neighbours jealous with your beautifully manicured lawn and immaculate landscaping, upgrade your home's curb appeal this summer!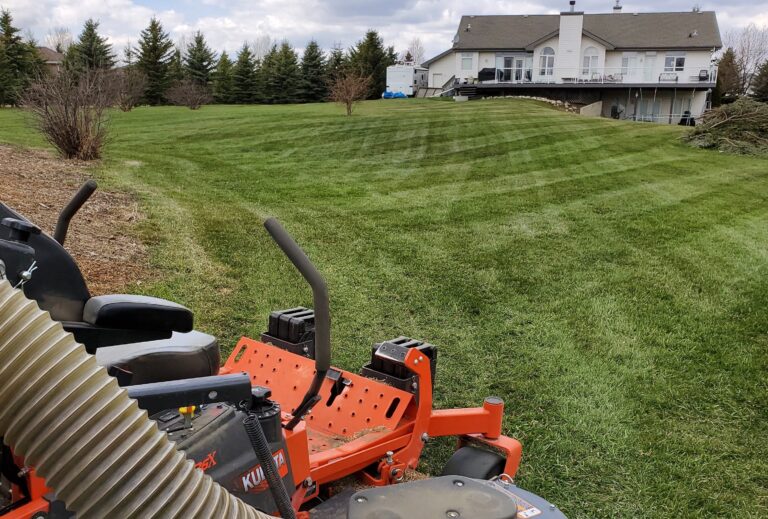 Residential Summer Maintenance Packages
Cut and trim to Maintain an average height of 2.5" to 3.0 Inches

Lawn clippings deposited into green bin

Mulching of lawn performed when necessary to assist in moisture retention

Pulling/ spraying of weeds in landscape beds performed every visit, as needed.

3 Applications of liquid fertilizer and weed control (Spring, Summer, and Fall)

Complimentary Edging 

Free Gold Fall Clean Up performed in October just before the snow flys. Includes Aeration!
Silver Package
$225/month
Cut and trim to Maintain an average height of 2.5" to 3.0 Inches

Lawn clippings deposited into green bin

Mulching of lawn performed when necessary to assist in moisture retention

1 Applications of liquid fertilizer and weed control (Mid summer)

Complimentary Edging
Bronze Package
$200/month
Cut and trim to Maintain an average height of 2.5" to 3.0 Inches

Lawn clippings deposited into green bin

Mulching of lawn performed when necessary to assist in moisture retention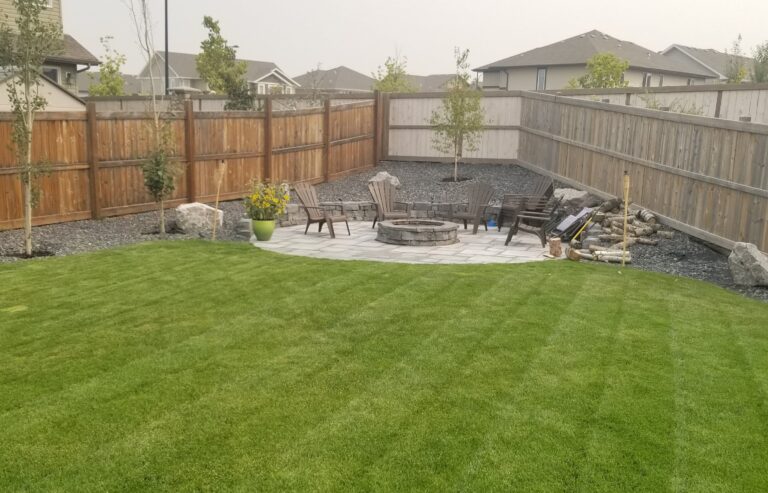 Contact us to Book Your Package
Please indicate which package you are interested in